Summer is winding down and what that means for me is holiday robots are under way! I hate to think about Halloween and Christmas this early but the truth is I have to get started WAY early in order to stock up. Here's what I'm working on now, some repeats from last year and hopefully some brand new ones for this year.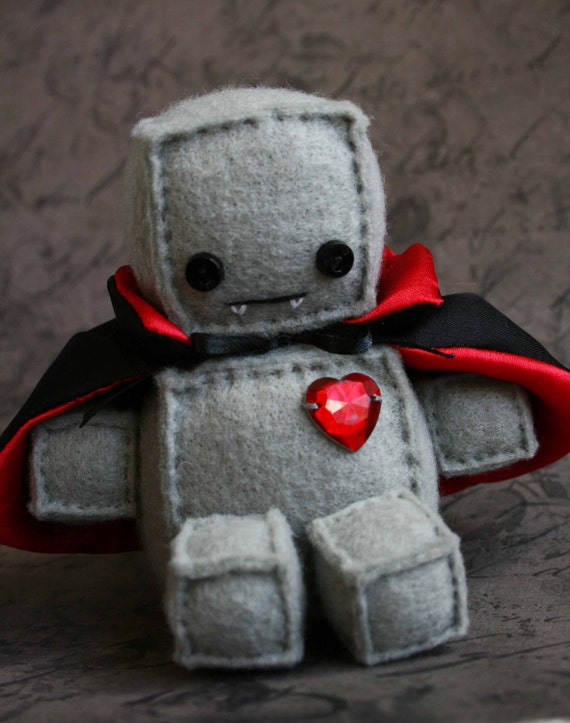 Wee Dracu-bot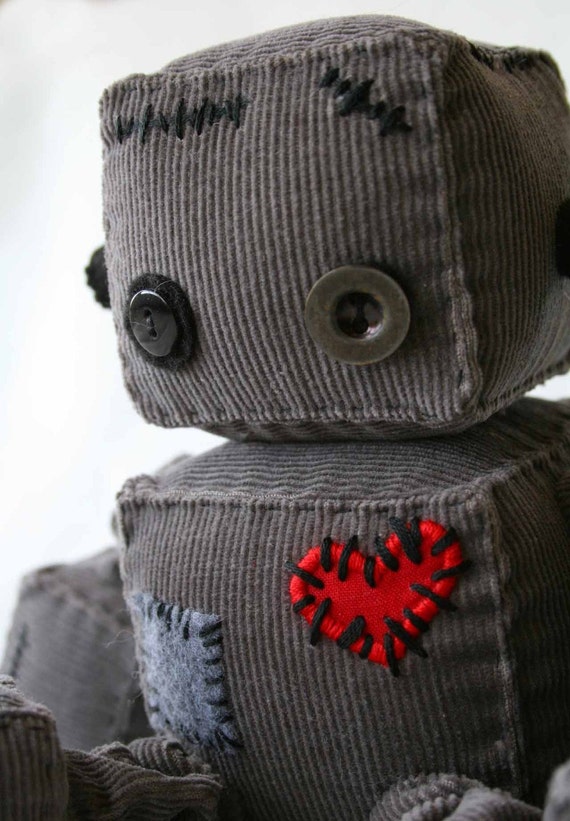 Franken-Bot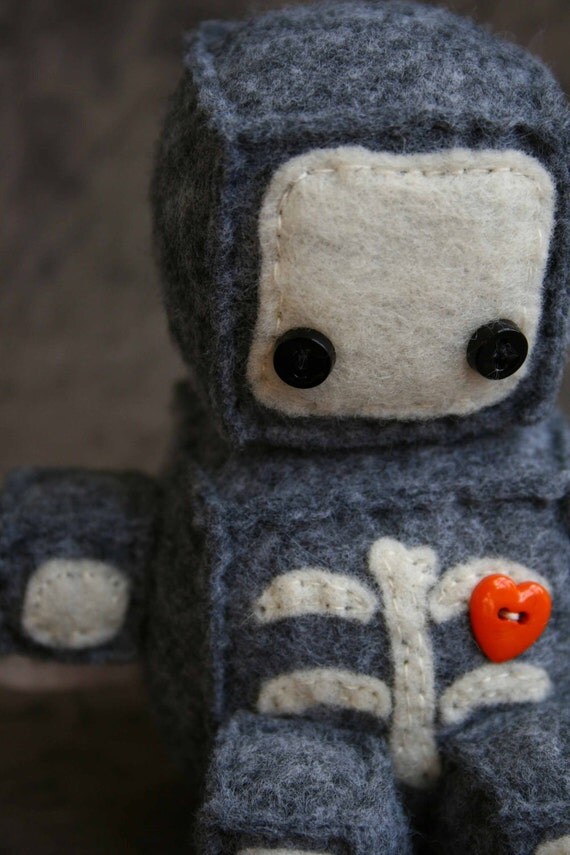 Teeny weeny Halloweeny
What new things would you like to see?
~Merry