I don't know about anyone else, but I LOVE browsing Etsy! Its one of my favorites! I don't buy very often, mostly just drool and wish I was talented enough to make every single thing on there! Here's a few things I've been looking at lately.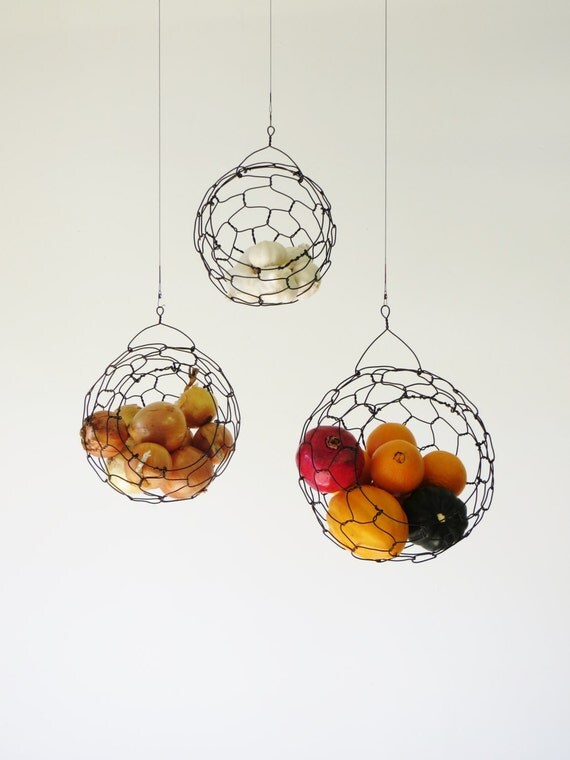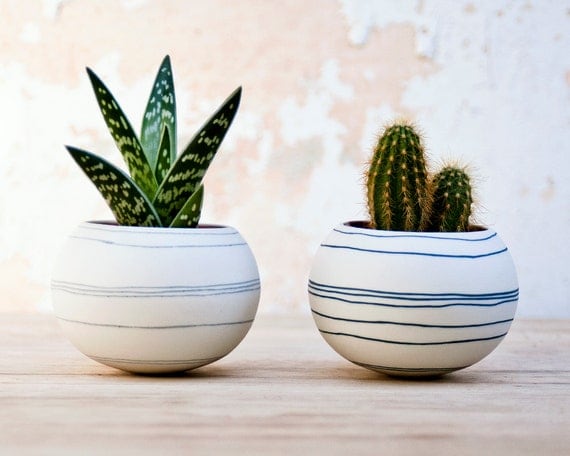 Someday these
planters
from Wapa will be on my window sill.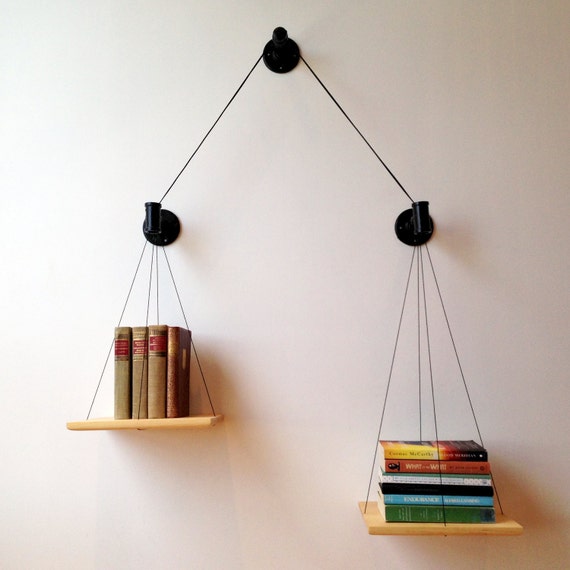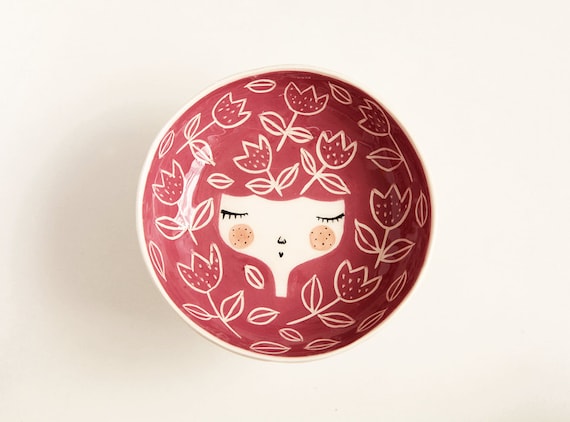 This little
bowl
from Marinski Handmade is just too cute to pass up!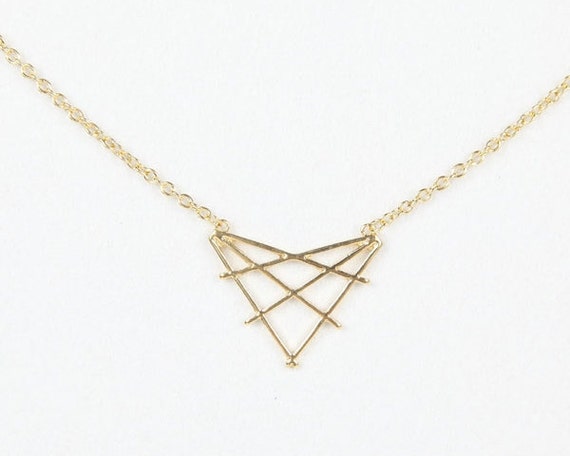 Just a little something fun for me. Geometric
necklace
from Bluedrib.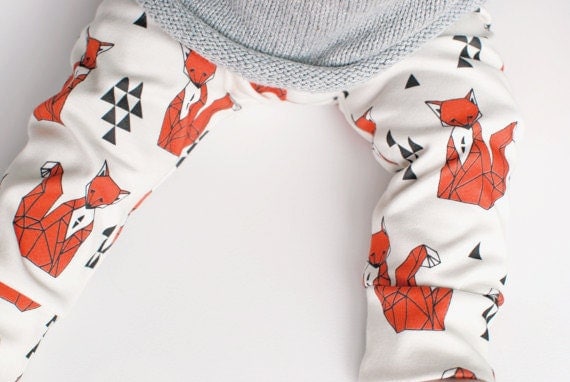 And last but not least some awesome
leggings
for the baby by Lola and Stella.
Hope you enjoy!
~Merry