So this week I have fallen off the ball, actually I'm not sure I even got on it to begin with. You know those days when you have really high expectations and you plan to do so much and start all kinds of projects, and then, its three o'clock in the afternoon and you're still in your pajamas looking at Pinterest? This has been one of those weeks. The weather here went from 85 and sunny to the next day being 58 and rainy, its just hard to get motivated on those days. So, that being said I did not plan ahead on what to write about this week, I thought I would do a DIY, but I'm not prepared. Instead here are a few that I PLAN on doing sometime in the future.
I'm thinking these cozies from
Mollie Makes
would be great Christmas presents.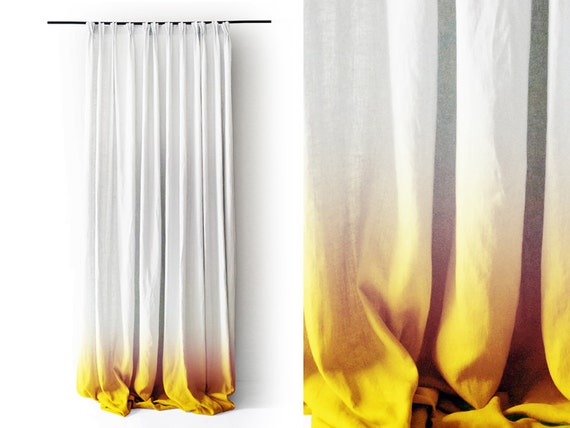 I've been wanting to make some curtains for my living room and I'm really liking these ombre ones from
Lovely Home Idea
on etsy.
I've been planning on making
these
for months and I finally bought the fabric.
Hopefully in the next week I can accomplish a few of these. Happy Saturday!
~Merry